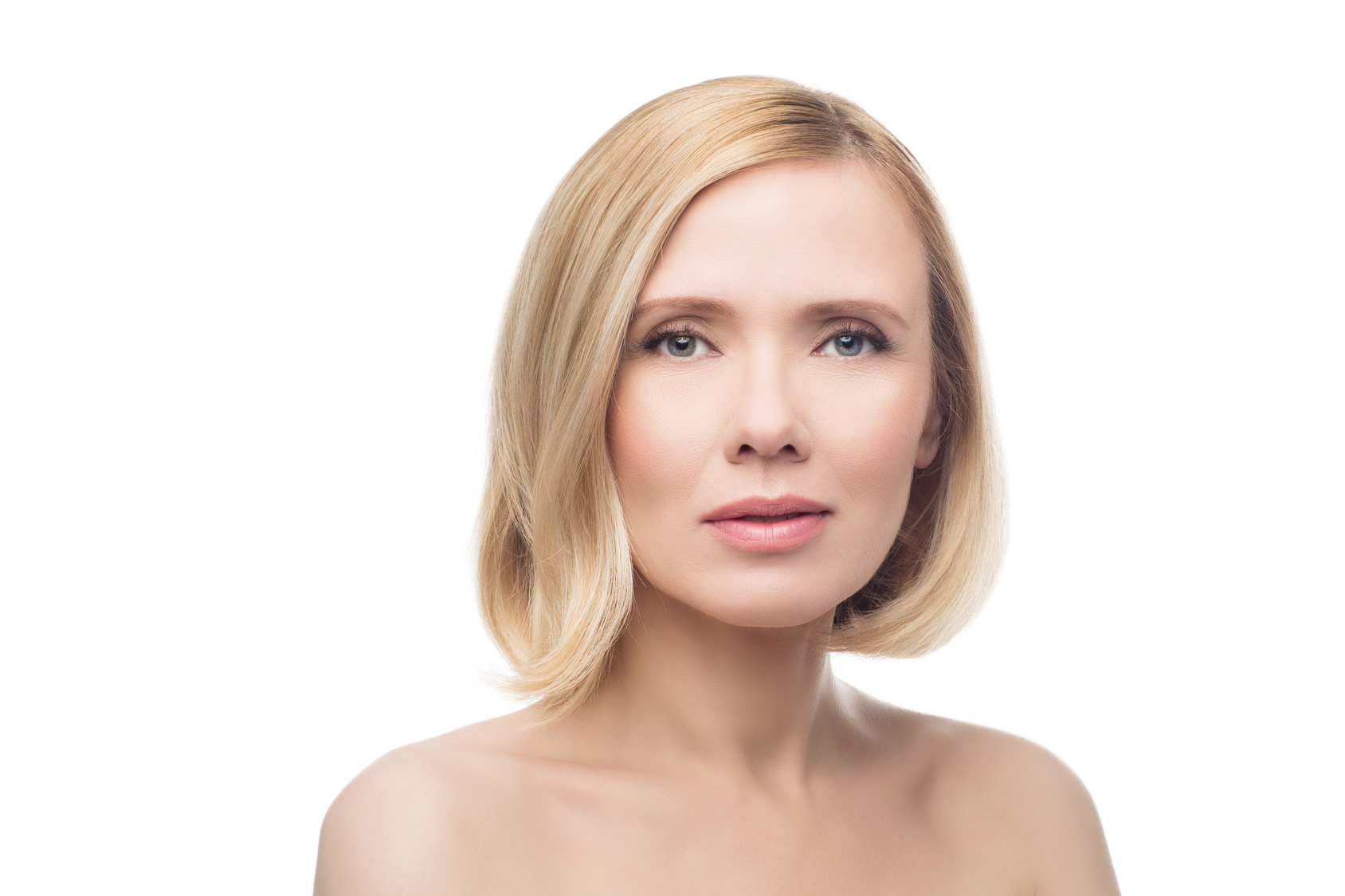 HYALURONIC ACID-BASED DERMAL FILLER
Hylaform gel is a highly purified form of cross-linked hyaluronic acid. Technological advancements have enabled researchers to modify the hyaluronic acid in Hylaform to increase its viscoelastic properties and residence time in the skin. Hylaform is obtained by a patented crosslinking technology that has resulted in a water insoluble gel whose solidity and other rheological properties are well suited for use in dermal augmentation because of its resistance to degradation and migration.
Used in international markets for nearly a decade, Hylaform offers immediate results with no pre-treatment skin test, giving both physicians and patients the convenience of skin rejuvenation in just one office visit. It also has a favorable safety profile with regard to common dermal filler adverse responses such as redness, swelling and bruising.
Adds volume by mimicking the skin's natural hyaluronic acid

No pre-treatment skin test is required

Immediate results

Has been used with collagen-based dermal fillers. The safety and effectiveness of combination use has not been clinically evaluated however.
WHAT IS HYLAFORM?
Hylaform is a sterile, nonpyrogenic, viscoelastic, clear, colorless gel implant composed of cross-linked molecules of hyaluronan. Hyaluronan is a naturally occurring polysaccharide of the extra-cellular matrix in human tissues, including skin.
Hylaform is supplied in individual treatment syringes with needles, and is packaged for single patient use, ready for injection (implantation). Each syringe contains a solution of hylan B gel 5.5 mg/mL, sodium chloride 8.5 mg/mL, and water for injection.
Hylaform is indicated for injection into the mid-to-deep dermis for correction of moderate to severe facial wrinkles and folds (such as nasolabial folds).
For additional treatment options, please review our product information on CosmoDerm® and CosmoPlast® the breakthrough Collagen Replacement Therapy® and Zyderm® and Zyplast® collagen, used safely and effectively for more than 20 years.