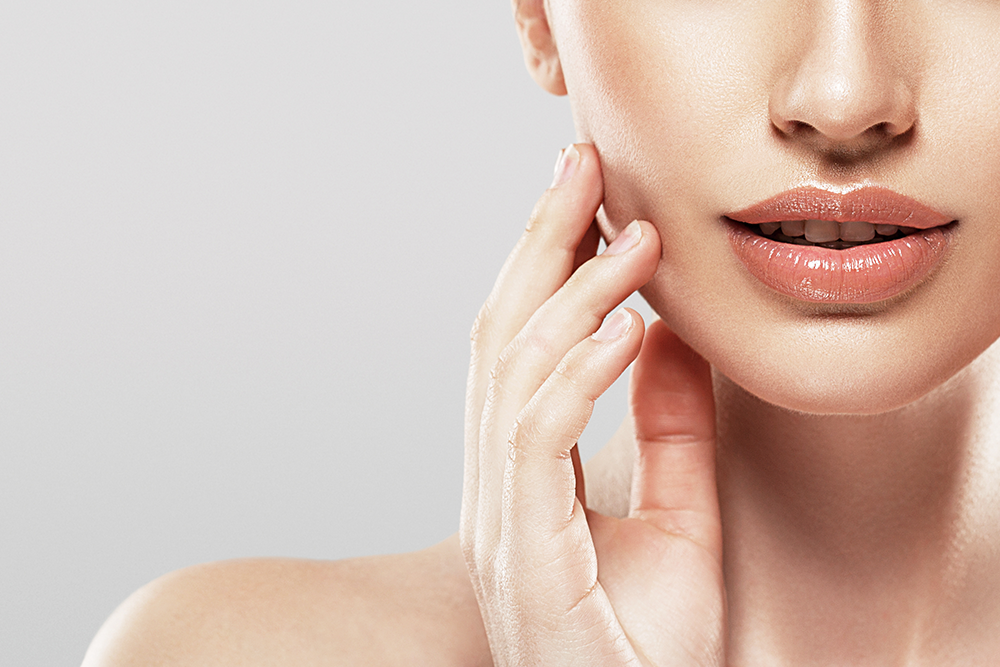 WHAT IS PREVELLE?
Prevelle is a facial filler injected under the surface of the skin to smooth out wrinkles and fine lines. It is made from hyaluronic acid, which is a substance that occurs naturally in the body. It is comparable to other facial fillers; however, results from Prevelle can be seen faster than products such as Restylane and Radiesse.
Although it does not relax the muscle in the way that Botox or Dysport does, Prevelle can be a good Botox or Dypsort alternative for those who are looking to smooth out wrinkles and lines without using a product that contains animal products.
PREVELLE
Dermal fillers, also known as the "lunch time fix", are becoming an increasingly more popular solution for smoothing out fine lines and wrinkles. Prevelle is a popular choice amongst patients because it is:
Quick (The procedure takes less than 30 Minutes)

Easy (There is little to no downtime and skin irritation)

Painless (Well almost, Prevelle has lidocaine pre-mixed into the solution to numb the area once injected to minimize any pain or discomfort.)
WHERE CAN PREVELLE BE USED?
Prevelle can be used to improve the appearance of:
Forehead Wrinkles

Frown Lines (known as the "1's)

Periorbital Lines (crows feet)

Nasal Labial Folds

Smile Lines

Vertical Lip Lines
Prevelle can also be used to add volume to lips, while still maintaining a natural looking, yet pouty appearance.